Automotive Services
• Air Conditioning
• Alignments
• Alternators
• Anti-Lock Brakes
• Batteries
• Belts & Hoses
• Brakes
• Bumper to Bumper Inspections
• Catalytic Converters
• Check Engine Lights Diagnoses
• Diesel Repair
• Drive Axles
• Emissions System Repairs
• Exhaust System & Mufflers
• Fix Rattles, Squeaks & Bangs
• Fuel Injection Cleaning
• Heating System
• Oil Change
• Power Windows & Doors
• Radiators
• Scheduled Maintenance
• Starters
• Steering
• Suspension
• Timing Belts
• Tire Pressure Monitoring Systems
• Tire Repair
• Transmission Service
• Tune-up
• U-joints
• Water Pumps
• Wheel Balance
• Wheel Bearings
Car Maintenance Tips
• Driving Warning Signs
• Fuel Economy Tips
• Inside Vehicle Checks
• Over View
• Safety Items to keep in Vehicle
• Statistics: How to Save Money
• Under Hood Check
• Under Vehicle Inspections
• Visual Exterior Inspection
Our Service Areas
• Alexandria
• Bertha
• Brandon
• Brooten
• Browerville
• Burtrum
• Carlos
• Elrosa
• Farwell
• Garfield
• Glenwood
• Greenwald
• Grey Eagle
• Holmes City
• Long Prairie
• Lowry
• Melrose
• Miltona
• Nelson
• Osakis
• Parkers
• Sauk Centre
• Starbuck
• Villard
• West Union
Preventative Care Maintenance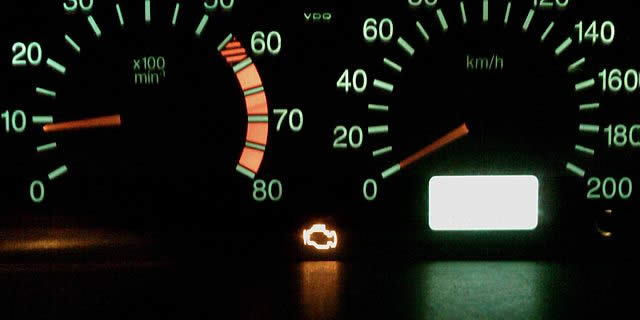 One way to keep your vehicle running well, keeping it safe and minimizing more serious problems is to have regular preventative maintenance performed by our trained and experienced staff. We can help you follow the recommended maintenance suggested by the manufacturer of your vehicle, and keep you on schedule to maintaining your vehicle promptly. Whether you drive a care, minivan, sport utility, truck or commercial vehicle, Ultimate Auto Care will keep your vehicle running well.
---
Oil Changes and Lube Service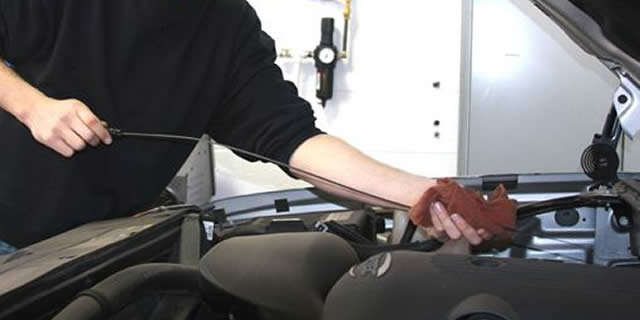 All brands of vehicles recommend oil changes and lube service to insure high performance of your vehicle. There are many benefits to regular oil changes, but the main one is keeping your vehicle running at its best.
---
Brake Repair & Service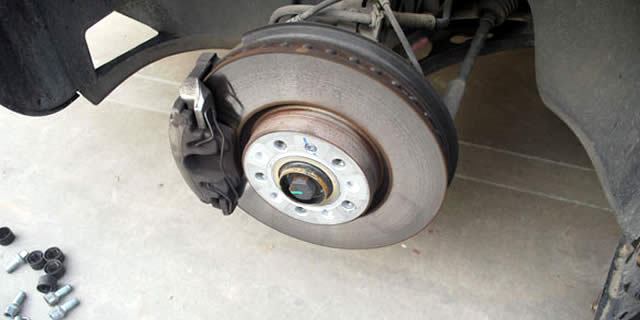 Every vehicle needs brakes which require service over time. Brakes wear out for many reasons including driving conditions, usage, stop and go traffic, how your brake and several other reasons. Brakes are part of recommended maintenance to keep your vehicle running at its best. Due to the safety factor, brakes should always be maintained and replaced when needed.
---
Emergency Repairs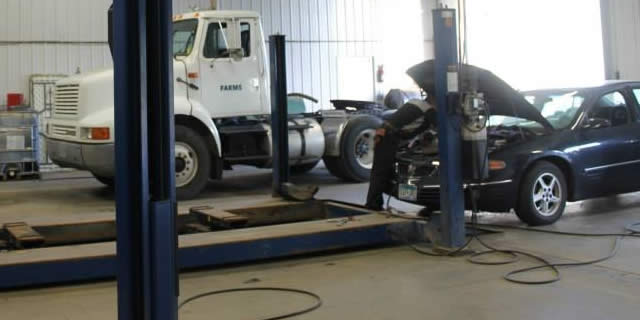 Ultimate Auto Care in Osakis is here for any problems you may experience with your vehicles. We understand the frustration with a vehicle breaking down on you, so we strive to get you back on the road as quickly as safely possible. We want to make sure all repairs are completed correctly so you don't have to keep returning. Make sure to put us on your cell phone, so you can call us for anything your vehicle may need.
---
Transmission Service & Repair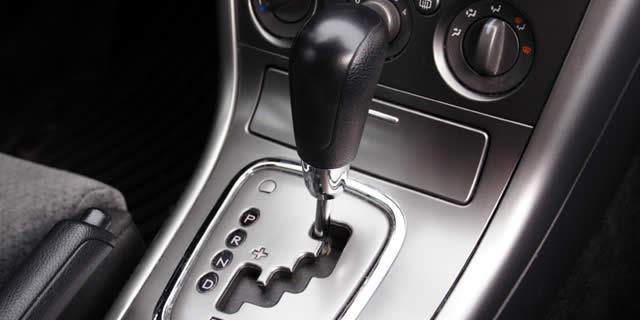 Your vehicle's transmission is one of the most important components of your car, truck, SUV or minivan. This is a complex system, so having the right automotive repair shop to maintain and repair your vehicle's transmission is important. There are a number of problems which can be resolved with proper preventative maintenance, but sometimes more complex problems will need our skilled auto technicians. Our technicians our trained, experienced and have the knowledge to properly diagnose your transmission problems and get you back on the road promptly.